Emily's Story
This is Emily Inin Burnett, a wonderful daughter, genuine friend, and incredible sister. Here is her tale of life with cystic fibrosis.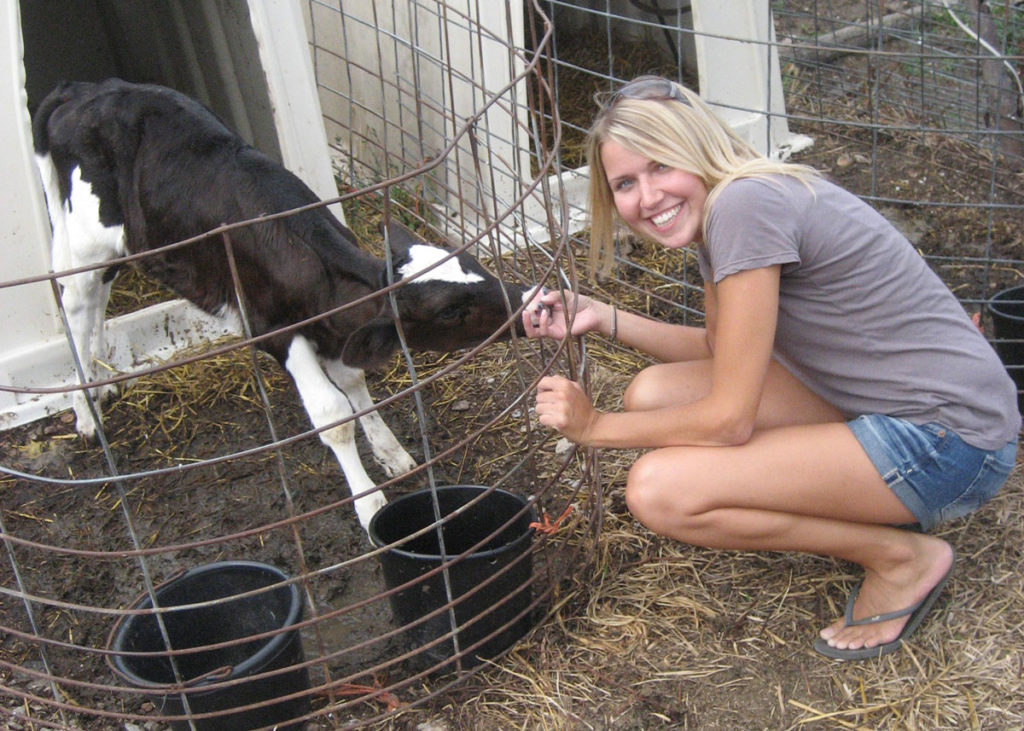 Emily was born on Mother's Day 1984 near Boston, the second child of Gail and Bruce Burnett. Despite her parents efforts, her early childhood was marked by frequent bouts of pneumonia and persistent, severe stomachaches, a problem that her doctors couldn't figure out. At age four and a half, Emily's symptoms were finally recognized as cystic fibrosis.
Within days Emily was getting the treatment she needed. Her life took off.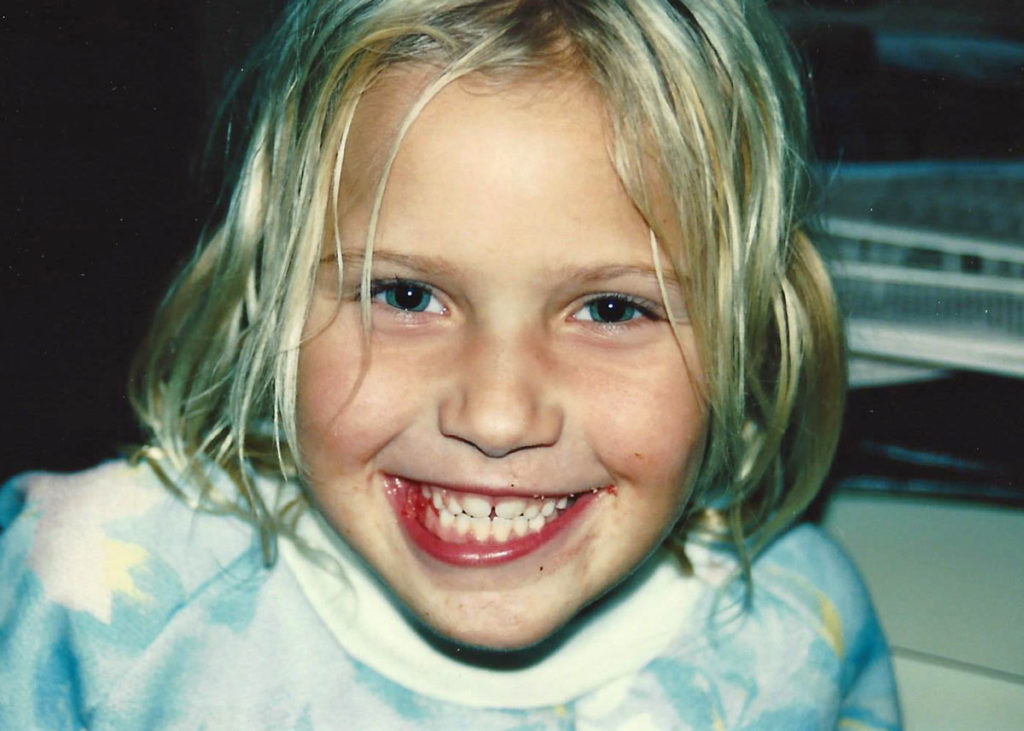 So what is cystic fibrosis (CF) anyways?
Cystic fibrosis is a recessive genetic disorder that affects a person's secretory system (mucus, sweat, and enzymes). For Emily and the 1,000 Americans diagnosed each year, mostly of Northern European descent, life is a struggle against thick mucus that blocks airways and a stomach that can't digest well.
Without a cure (yet), all Emily could do was manage her symptoms. That meant enzyme pills with every meal, two hours a day of inhalers, and special therapy to shake loose the mucus coating her lungs. As she got older, her health would sometimes deteriorate so quickly from a lung infection that she needed to spend a week or more recuperating in the hospital. To her everlasting credit, Emily never complained about the pain she lived with or how unfair it all was.
Instead, Emily lived like she knew a secret.
She made friends wherever she went and kept in touch with many of them. She loved animals, especially her cats and Chihuahuas, and they loved her back. Over her life, Emily adopted and fostered dozens of animals, giving her time and resources to keep them healthy and happy.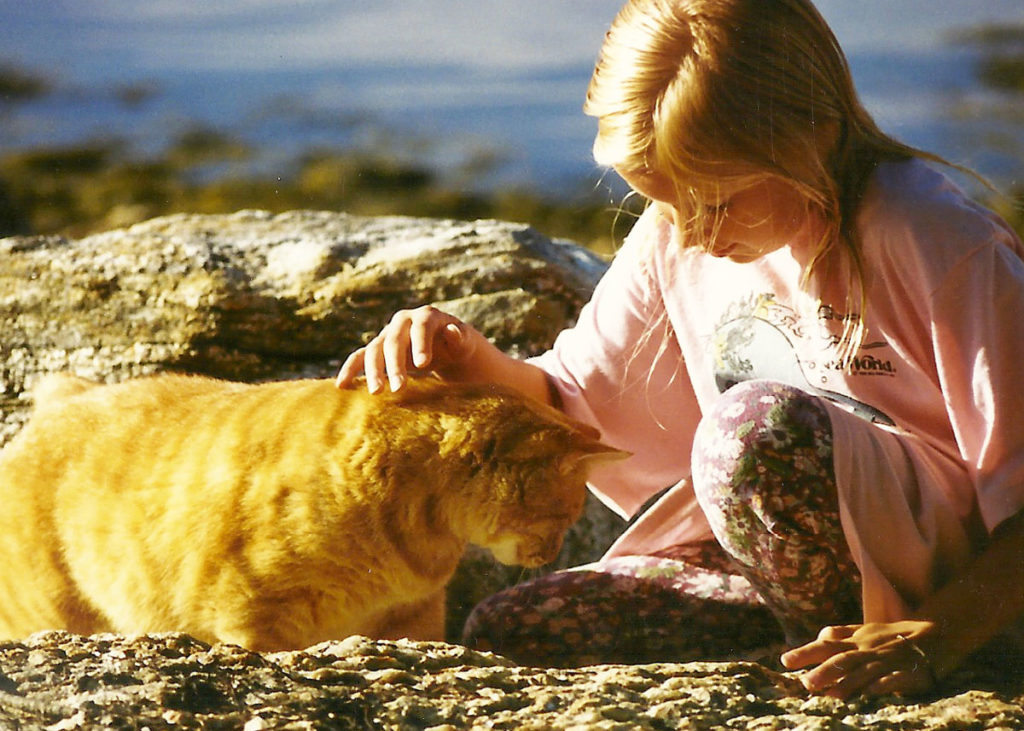 One of the greatest things about Emily is that she never let cystic fibrosis be a roadblock in her life or stop her from competing. From elementary through high school, she played sports and played to win. Emily loved the challenge of center midfield in soccer. She was strong in freestyle and butterfly on the swim team. And she was one of the best pitchers on our high school's varsity softball team.
What reduced lung function?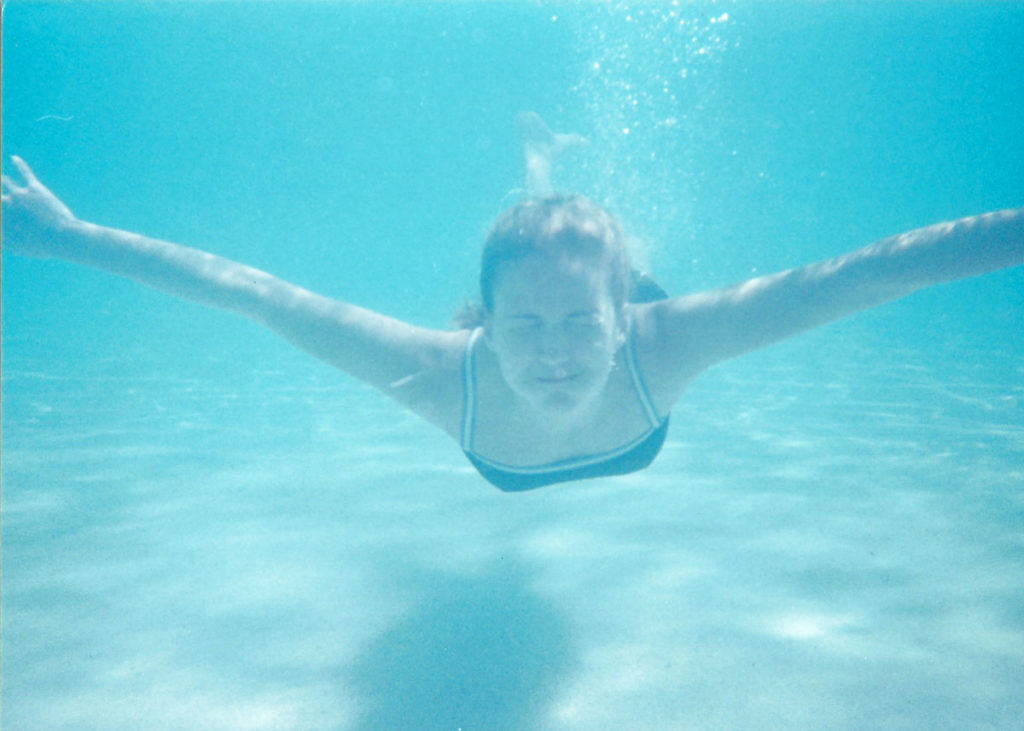 Academically she shined, carried by a love for reading that started in early childhood. After graduating second in her class from high school, Emily earned her bachelors degree in American Literature and Culture from UCLA. She hoped one day to work as an English teacher.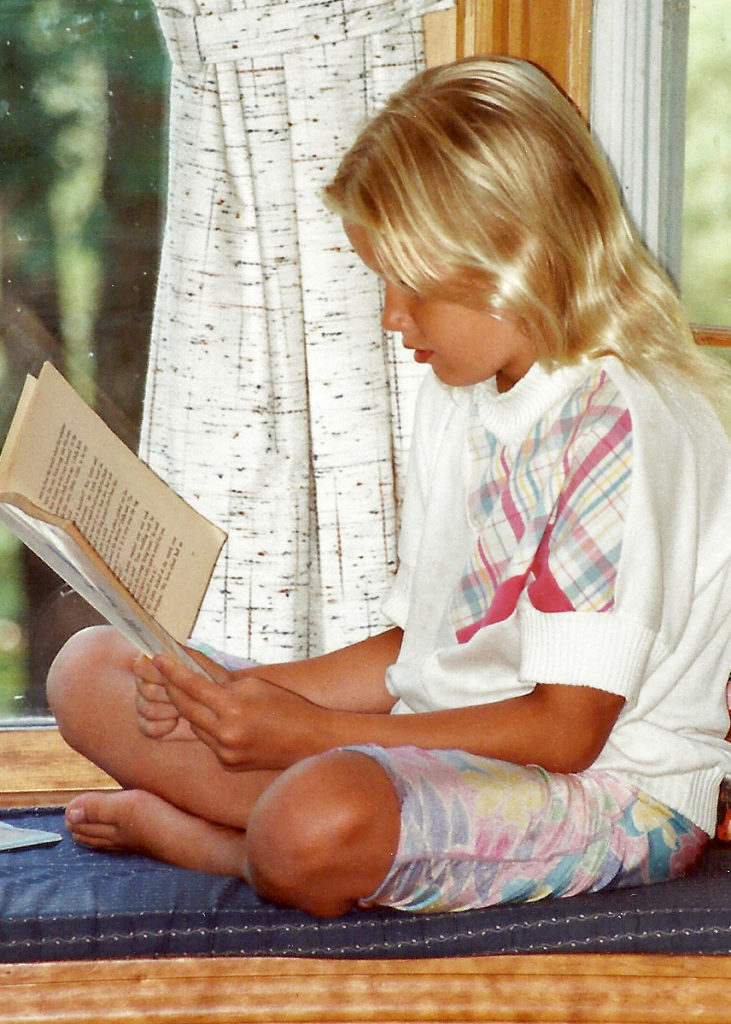 But soon after graduation, Emily took an interest in a different career – law. She weighed many options and settled on UNC Chapel Hill, one of the top law schools in the country and conveniently close to her family in North Carolina. After moving, Emily applied and was accepted into the UNC-CH J.D. program. Three years later in front of Attorney General Eric Holder, Emily crossed the stage to receive her diploma, adorned with her characteristic big smile and Rainbow sandals.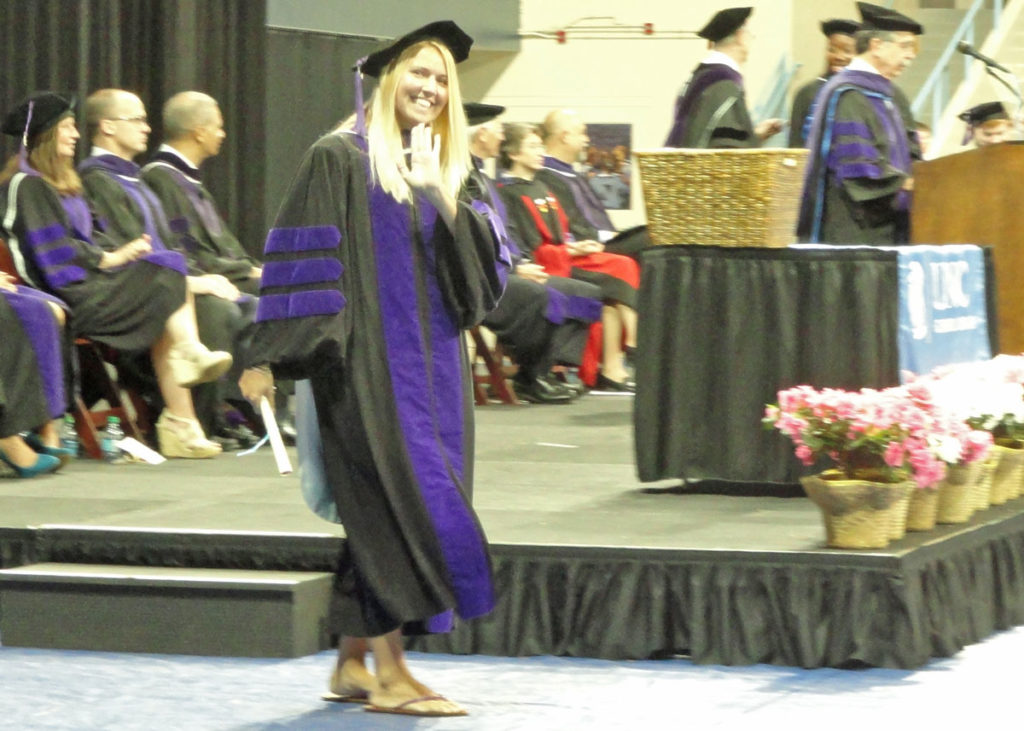 After graduation, Emily passed the Texas bar exam and clerked for federal district court judges in Laredo and Amarillo. Desiring a return to her birth state, Emily passed the Massachusetts bar and then clerked for the State Superior Courts in Boston and New Bedford. In case life took her there, Emily also passed the New York bar exam on her first try.
Over the course of her high-profile clerkships in Texas and Masschusetts, Emily researched and wrote opinions that are now part of United States legal precedent.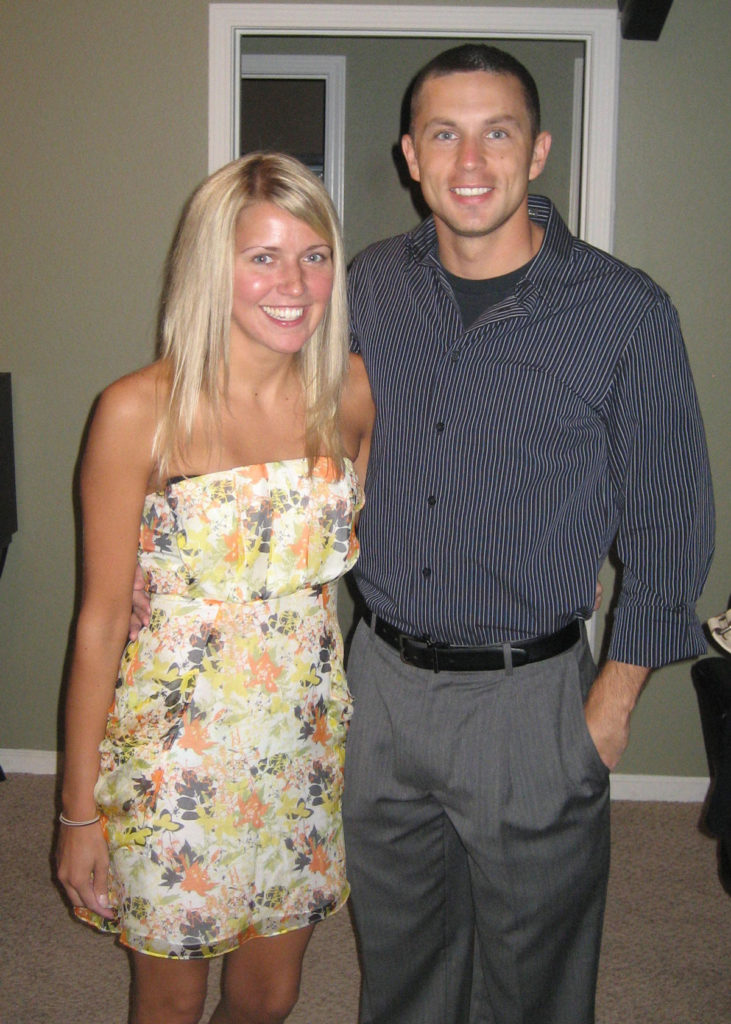 Like all great stories, love steered Emily into the next chapter of her life. Wanting to continue her career and stay at Doug's side, himself a military officer and attorney with no say in his posting, Emily took on a work-from-home job doing contract law for a major clinical research company. It was the win-win she waited years for.
Emily had finally lined up everything she dreamed of. A bachelors and law degree. A home full of cats and dogs. Plans for marriage and kids. A job that mattered to her and made a lasting difference in the world.
All the while, Emily kept living. She traveled coast to coast visiting family and friends.  She adventured around the world. She loved nights out on the town with friends. She made impromptu multi-hour drives to be with someone going through a tough time or just to say hi. Even when she was hospitalized with another lung infection, she'd call mom and dad sounding strong, assuring them that she'd be okay.
For me and many of her friends, Emily's CF was easy to forget in her presence – even with the coughing and tissues she never tried to hide. She was always quick to laugh and smile, and witty enough to make everyone else laugh and smile too. She listened well and spoke directly, sharing her positivity and compassion in so many ways.
When it came to doing what she thought was right, Emily was fearless.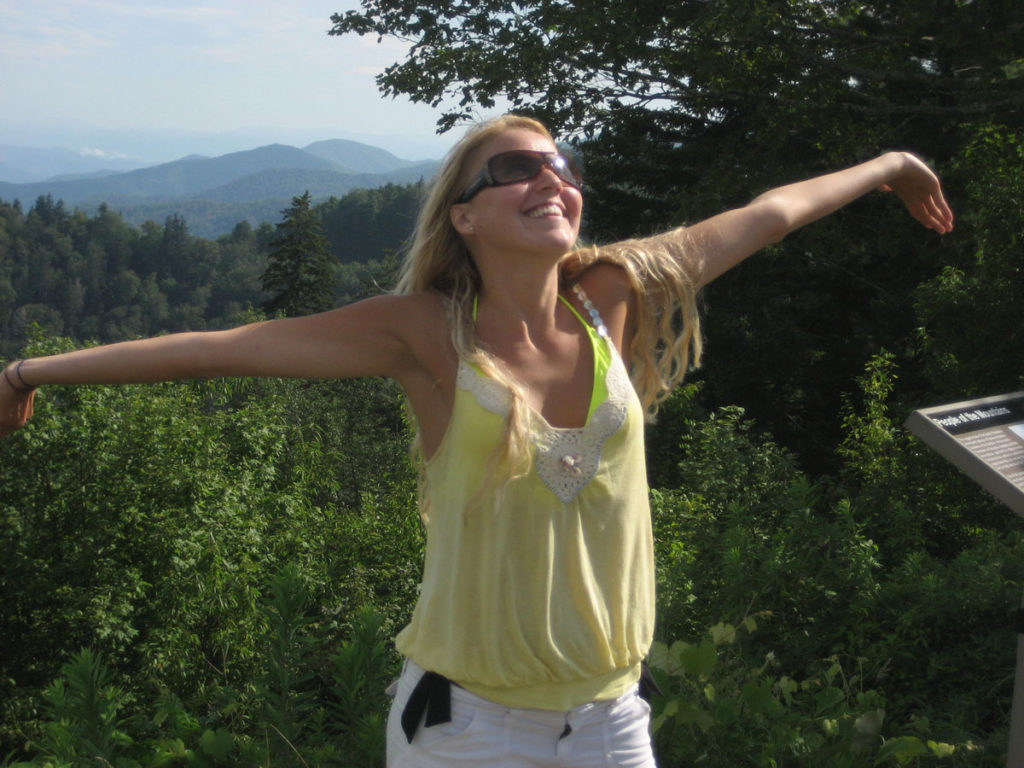 Emily's life was special, a shining light to everyone lucky enough to know her. And she had cystic fibrosis.
Before Emily's sudden passing on Thanksgiving eve of 2016, she and Doug were planning a small scholarship. Her dream? To encourage kids with CF to pursue higher education, regardless of the adversity and unfairly shortened life expectancy that Emily knew all too well.
More than ever, we want to keep Emily's dream alive, to make her light shine even brighter. We want to get Emily's story out to inspire the thousands of kids living with cystic fibrosis, to tell them truthfully that a shorter life can still be full and meaningful.
Please contribute what you can and share this page with your friends and family.
Thank you for your time and kindness.
Sincerely,
Iain Burnett & Douglas Hansen