2017 Monett Fundraiser
Cystic Fibrosis Fundraiser Game
Monett, MO – October 2, 2017
Monett High School vs. Cassville High School
This was the first fundraiser game sponsored by Emily's Light Cystic Fibrosis Foundation, and it was a great success thanks to hard work and kindness from Monett and Cassville high schools and the communities at large. Doug and the team of volunteers helped raise over $3,000 and spread awareness of cystic fibrosis – amazing work!
Please take a look at the message from Doug below, as well pictures from the event.
Thank you Monett and Cassville!
A special thank you from Doug:
I want to extend a special thank you to my mother who coordinated and operated much of the event. I also want to specifically thank the boys soccer team and coach for the support. They preemptively sold awareness t-shirts and spread the word to the community prior to the fundraiser.

We congratulate the boys as they recently won their district title and are moving forward to the state tournament. We wish them luck and success.

We are deeply grateful for all the friends, family, and businesses who donated time, services, and products to make the event a success. The funds raised will allow us to easily double our scholarship distribution next year.

We plan to make this an annual event and look forward working with the Monett boys again in the future.

My sincerest thanks to everyone who participated, donated, and volunteered.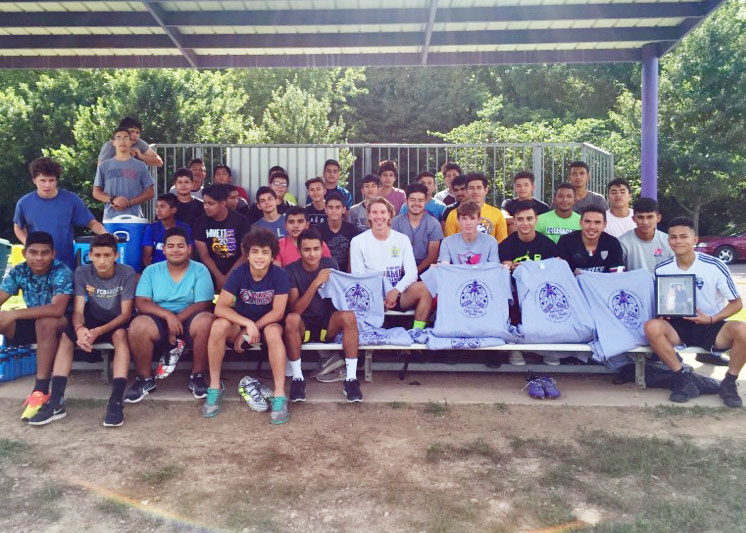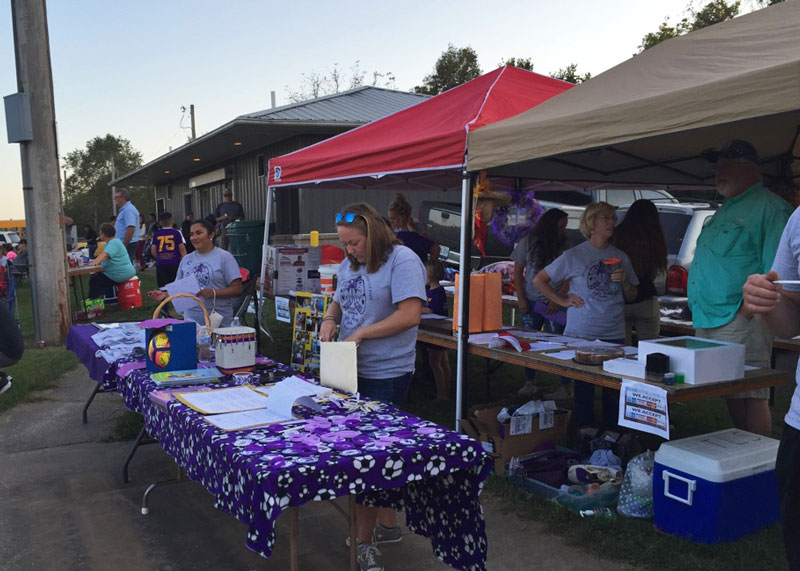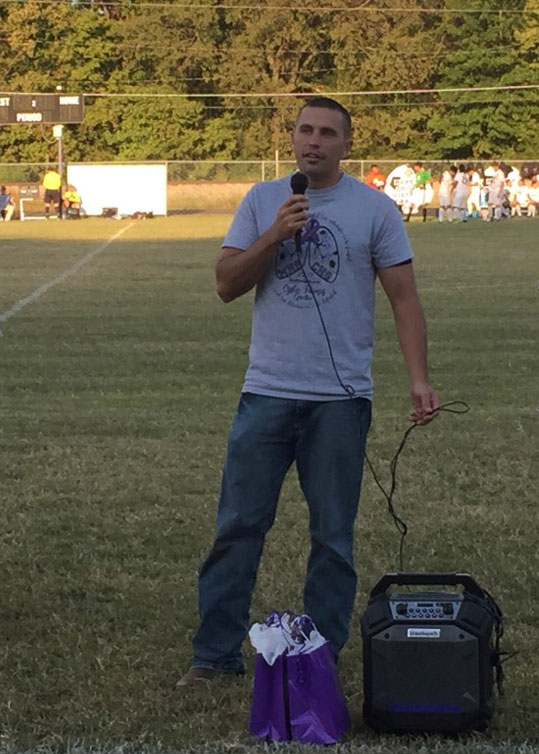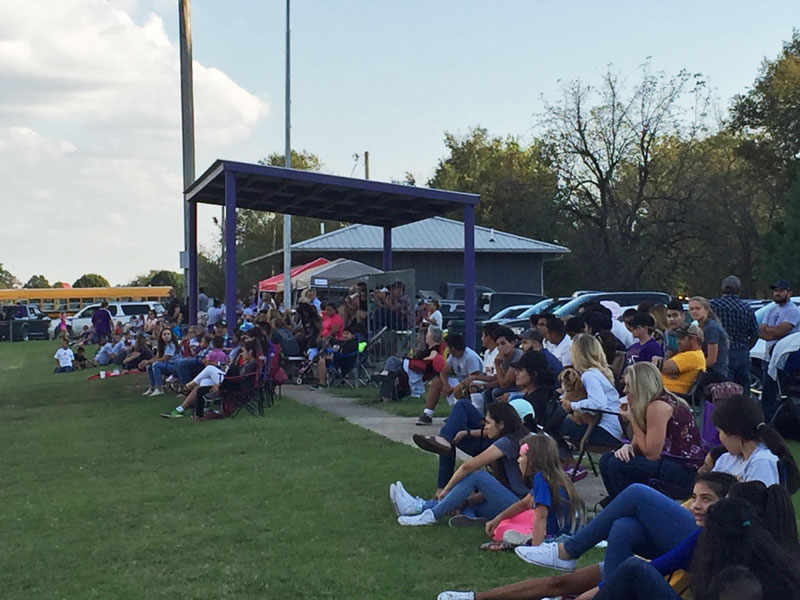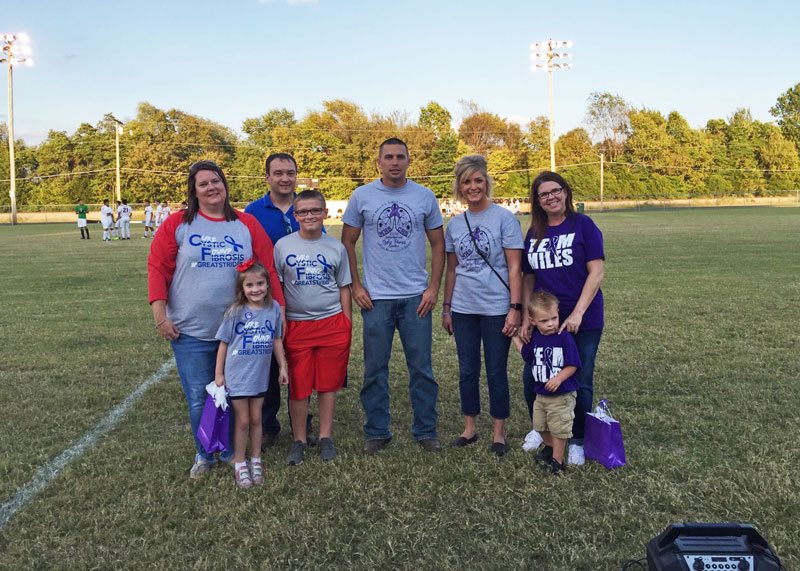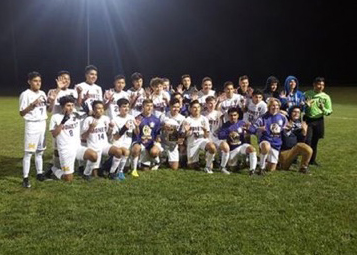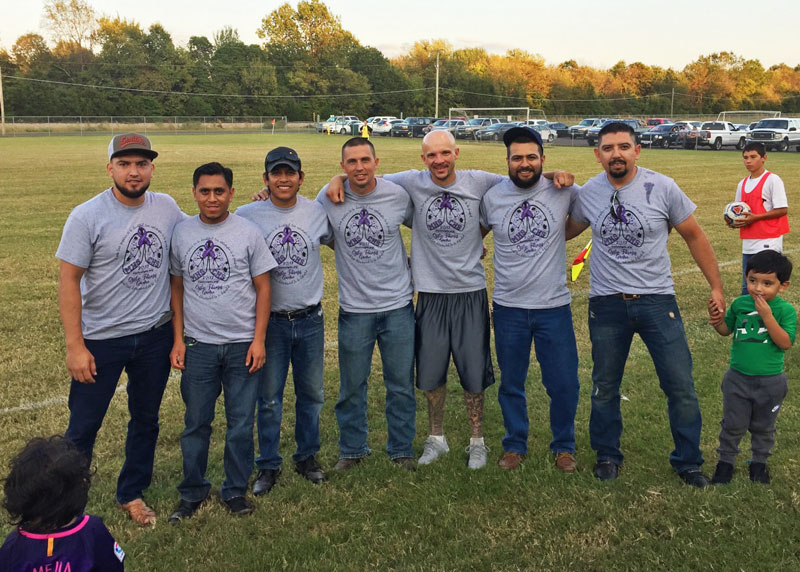 Were you at the game? Let us know what you thought at the Contact page or comment below.